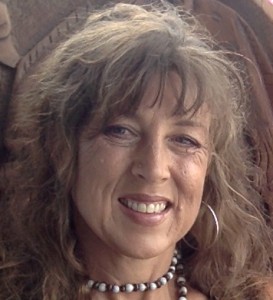 I am a Professor at University of Namibia, Professor Extraordinaire in at University of Pretoria, South Africa and also affiliated with the Digital Ethnography Group, Royal Melbourne Institute of Technology (Australia). (I have also studied or researched at Universities of Stirling, London, Sussex and Cambridge (UK); the Australian National, Queensland, Charles Darwin and James Cook Universities (Australia); and, the University of Cape Town and Meraka-Institute (South Africa).
I research in Human-Computer Interaction (HCI) and, since 2003, have focused on designing, and understanding, interactions with technologies that suit the communication and knowledge ecologies of rural inhabitants and Indigenous and African people. My ppublications relate mobile devices and information systems to the values, livelihoods and practices of rural, and often low-income, communities. This includes research in rural Mozambique, Namibia, South Africa and north Australia where I use situated, ethnographic and participatory methods and usually live for several years at a time.
My work lies at the intersection of critical studies of information and interactive technology, social informatics and ICT4D, and is motivated by a decolonising approach. I initiated the first panel on Indigenous Led Digital Enterprises held at an international HCI conference (OZCHI'08, Cairns, Australia); co-founded Indigenous Knowledge Technology Conference (Namibia ); and, am inaugural Technical Programme co-Chair of AfriCHI'16 (Nairobi, Kenya) – to which I invite you to submit!
My contribution is recognized, such as by receiving the first IFIP TC 13 award for "the best contribution to Interaction Design for International Development", invitations to keynote at international design conferences and as B-rated researcher in South Africa's National Research Foundation's Rating system.
I spent the first few years of her life in Sudan and dreams of walking across Africa, with some of its inhabitants, to support local innovators in creating technologies best suited to the continent. Meanwhile, I consider myself blessed to feel at home in Namibia.
Nic's personal website
Nic's talking heads video for the new version of the Interaction Design Text book